Hunger keeps a man active. It is only hunger that enables human being to earn. It is one of the primary needs which keep oneself alive. So we should come together and thank them, who grow food in the field, for themselves and for rest of the world.
The world celebrates their contribution on 16th of October every year as World Food Day. At least on this day every non-farmer should raise a toast to thank the farmers that work hard every day to ensure that our food is grown with care and is healthy for us to eat.
India, being an agro-based industry, celebrates this day with more intensity. Despite economic growth and self-sufficiency in food grains production, high levels of poverty, food insecurity and malnutrition persist in India. For reducing the number of death due to hunger in India, the Govt. has come up with National Food Security Bill which enlists various food distribution programmes such as Mid-Day Meal in Government schools; low rates at the Fair Price shop only for people who are Below Poverty Line, etc.
Mere thanks will not do, every Indian should come together and contribute their part in the world programme of distributing food among those who couldn't buy.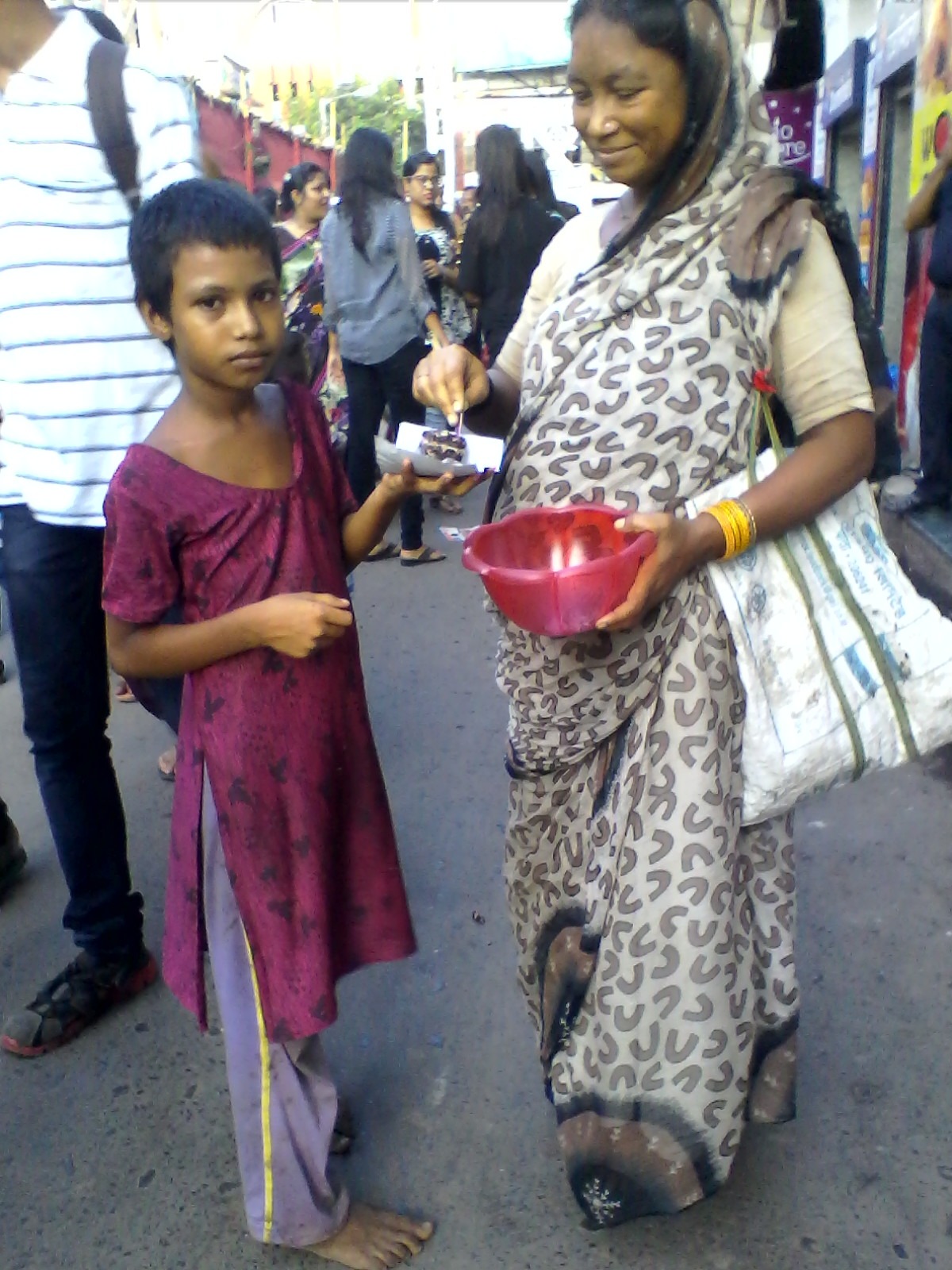 ~ Salute the FARMERS ~