Lenovo is a name that no smartphone enthusiast needs an introduction to. Lenovo has been testing out the Indian market for a while now and has finally hit a note with the audiences. Lenovo's winning streak began with the Lenovo K3 Note which became one of the most sought after phones and was selling out like hot cakes during flash sales. Keeping this growth in mind, Lenovo has since then been offering users with a variety of offerings that are doing quite well in the Indian technology domain. You can check out shoplcues coupons to find a range of stunning Lenovo phones perfect for your use matching your budget.
Check out these top performing Lenovo phones in the market that are making all the rage:
Lenovo K4 Note
The Lenovo K4 Note quickly became a hot favourite with some truly spectacular features on offer for a price that will steal your heart. The phone has a 5.5 inch Full HD Display with very sharp and clear color representation. It runs on an Octa Core 1.3 GHz Processor along with a powerful 3GB RAM to give stunningly fast performance. As for memory, the phone packs 16GB internal memory which can be expanded to 128GB to give you amazing storage options. It has a 13MP primary camera as well as a 5MP secondary camera for the amazing photography options. It's packed with state of the art features such as VR and finger print scanning which is usually a feature of high end phones. With a 3300 mAh phone, it cannot be compared for its price.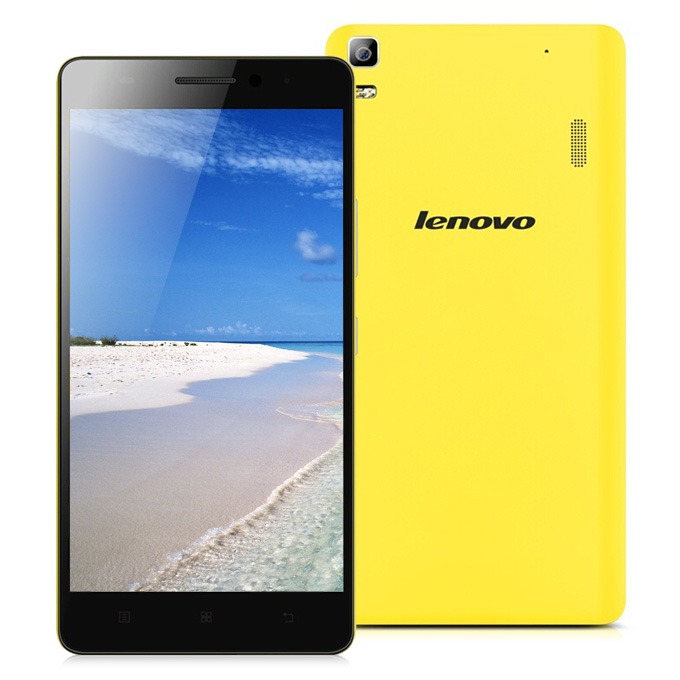 The K3 Note is a slightly downgraded version of the K4 but is an amazing phone in its own right. The phone has a 5.5 inch Full HD screen with high resolution and pixel density for clarity that cannot be beaten. It runs on an Octa Core 1.7GHz Processor and a 2GB RAM for heavy multitasking. It supports a 13MP primary camera and a 5MP secondary camera to take clear and stunning photographs. When it comes to memory, the phone has 16GB inbuilt memory and a 32GB expandable memory option. With 4G support and a 3600 mAh battery giving up to 36 hours battery time, the phone surely is one of the best budget friendly phones on the market. Get your hands on this stunner with ebay coupons to avail it at even better prices.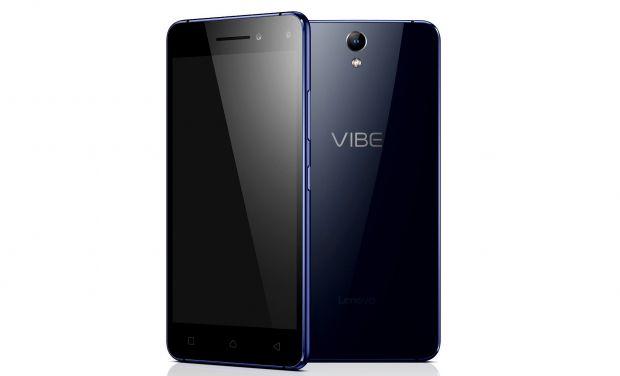 The Lenovo Vibe S1 offers a beautiful 5 inch Full HD screen with Gorilla Glass Protection to keep its sharp screen protected against smudges and finger prints. As for the internals, the phone runs on an Octa Core 1.7GHz Processor paired with a 3GB RAM for performance that cannot be matched. When it comes to memory and storage, the phone has 32GB internal memory support which can be expanded to 128GB for great data options. It has a 13 MP primary camera but what is a true winner is its secondary camera having both an 8MP and 2MP shooter for better capturing the depth of photos. With a 2500 mAh battery, the phone surely has features that are hard to match.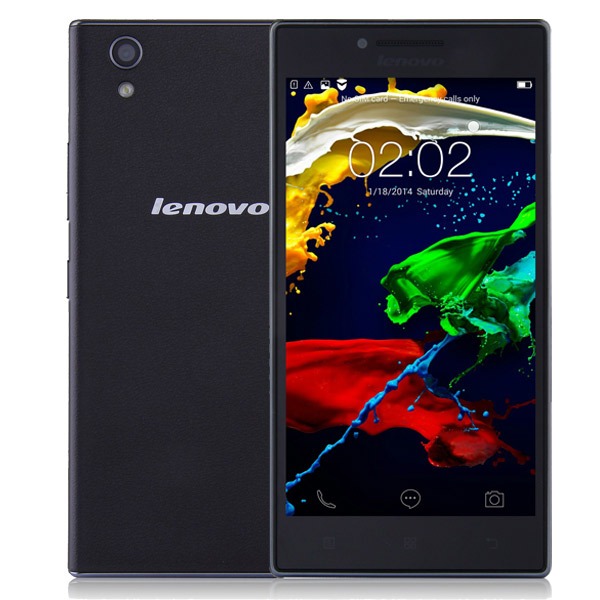 The Lenovo P70 is yet another amazing offering from Lenovo which has a beautiful 5 inch HD screen to take care of your gaming, reading and viewing requirements with ease. It has an Octa Core 1.7GHz Processor powering it and is paired with a 2GB RAM for stunning performance. It offers 16GB internal memory which can be expanded to 32GB giving you ample data options. The cameras deliver good performance too owing to a 13MP primary shooter and a 5MP secondary shooter. Thanks to its 4000 mAh battery, you never have to worry about running out of charge and running to a charger.
Be sure to get your hands on these stunning Lenovo phones that offer quite a bundle of features and are well priced to suit your budget.
~ Best Selling Lenovo Phones on the Market Right Now! ~