~ Monthly Horoscope November 2015~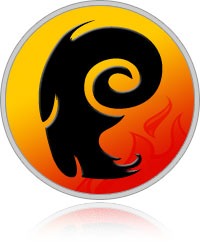 Aries
Monday, November 2, starts a fiery week and month when bright ideas are abundant and there are more than enough tactics to make your plans happen. You can even sweet-talk people into helping out with your agenda. Some new business ideas or maybe real estate opportunities come with the New Moon on November 11. If you're looking for a new residence, you could find something nice now. Work is booming, so money should be there. Get ready to celebrate with the Full Moon on November 25. Nearby relatives and favorite neighbors may be part of your Thanksgiving Day plans.
…………………………………….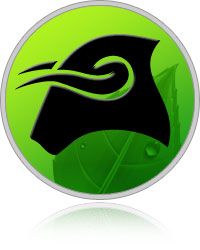 Taurus
Pleasant social times and romance may be yours on the weekend starting November 6. You may not warm up to everyone at first, but the atmosphere mellows on Saturday. New love comes your way with the New Moon on November 11. If you're happy as is, you may rethink some facet of your relationship to make things even better. Around the November 25 Full Moon your thoughts turn to money and all your favorite things to do with it. Holiday shopping and food could be high on your list. With much already to be thankful for, more is on the way.
…………………………………….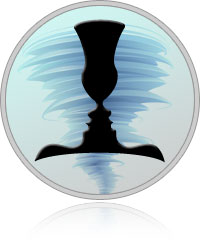 Gemini
While everyone around you may be getting emotional and loud, you'll see through all the silliness and figure out why people are upset. You know what's real and you'll be able to calmly deal with it all. There could be an addition to your work routine around the New Moon on November 11. Or perhaps you'll think of a great hack to some part of your domestic routine that makes everything easier. You don't have to volunteer to do all the Thanksgiving Day preparations. The Full Moon on November 25 energizes you and brings you lots of cheerful helping hands.
…………………………………….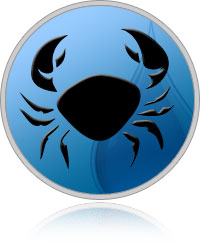 Cancer
Be at your most psychic on November 1 and find a comforting solution to an emotional problem. If you haven't been having enough fun lately, the New Moon on November 11 will change all that. It may not be raucous party time all month, but you'll definitely see more and do more with people who lift your spirits. The Full Moon on November 25 may bring you some peace and quiet during a busy holiday weekend. Participate as much as you please, but don't feel obliged to do more than that. If family or friends want to confide in you, listen and keep your peace.
…………………………………….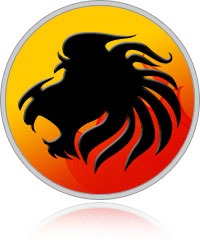 Leo
You're on fire on November 2. Pick carefully what you choose to do and then go and blast through it. Be ambitious but under control and don't get baited into emotionally defending yourself. Home life takes a turn for the better around the November 11 New Moon. Even if you're content, things can be much better, more relaxing, and pleasing for you. It's possible you're working so much that you don't think about how things are functioning at home. It's a bright, maybe boisterous Full Moon on November 25. The Thanksgiving holiday weekend may start early for you, so be prepared.
…………………………………….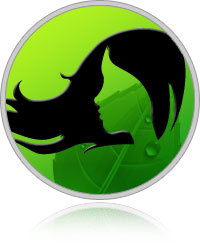 Virgo
Accomplish a lot on Friday, November 6. If there are a number of loose ends you've wanted to tie up, do them all now. Friends and neighbors have plans for you during the November 11 New Moon. Listen to some new fun ideas, all close to home and free (or almost free). Be prominent at work and in any public setting around the November 25 Full Moon. If you have a long weekend, get any necessary work out of the way and face a work-free holiday weekend. Get some well-earned rest on the weekend of November 29. You'll need it for the coming week.
…………………………………….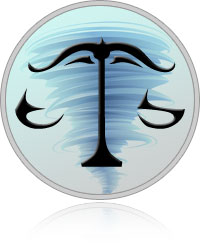 Libra
People will have a very hard time denying you even the smallest request on Sunday, November 8. Use that extra charm with discretion and win lots of affection. Don't be afraid to spend a little money, especially on something you need anyway, under the New Moon on November 11. There's always going to be a reason to deprive yourself, but it's dispiriting, especially if more money is coming in. The Full Moon on November 25 may inflate your plans for the Thanksgiving holiday weekend. Let your neighbors, friends, and family keep things under control and entertain you for a change.
…………………………………….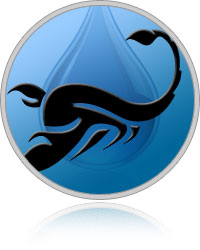 Scorpio
You can solve some sticky problems on November 2. Your thinking is sharpest and your desire is high. Be tactful and avoid direct confrontation. A sense of humor helps. The New Moon on November 11 lights up your cleverness and shrewd assessment of money, friends, and how other people image you should do things. But you aren't them – you're you. You may get several invitations for the long holiday weekend, and the Full Moon on November 25 will make several of them appealing. You'll want to be a gracious and helpful guest. This will win you admiration, affection, and maybe some material gifts later.
…………………………………….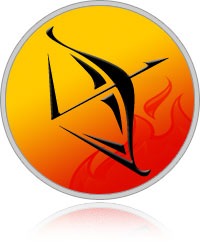 Sagittarius
Friday, November 6, is your day to have all the little things go your way. Think positive and keep expectations modest. You'll keep a lot of things to yourself around the New Moon on November 11. It's not so much being secretive and slinky. You're just getting more information and having a firmer plan before talking about things that aren't yet started. Love shines into your life with the Full Moon on November 25. Thanksgiving Day may be primarily a family holiday, but romance won't be far away. Be helpful and respectful on November 29 and make some well-placed friends.
…………………………………….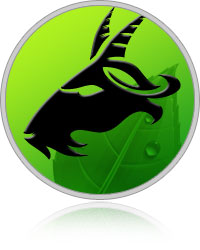 Capricorn
People are riled up on November 2, but you should have no trouble getting heard and respected. Go out and have fun with some new people in some new places at the November 11 New Moon. It won't take you long to think of fresh amusements, especially if some old favorite place or activity isn't available anymore. Solidify part of your daily routine at home with the Full Moon on November 25 and have a smoother, more peaceful, long holiday weekend. You don't need to work so hard doing so much that never sees the light of day anyway. Enjoy the weekend.
…………………………………….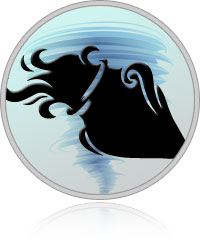 Aquarius
November 1 could be an emotional day when nobody understands you or people just want to be difficult. The month improves after this rocky start. Get serious and smarter at work or in some public place with the November 11 New Moon. If you want to start something new at work, you can figure out the right way to proceed now. The November 25 Full Moon shines on good times and maybe some crazy fun. Have big fun and surround yourself with lively, lighthearted people. It's a long holiday weekend for many people and everyone will appreciate blowing off some steam.
…………………………………….
Pisces
November 6 starts a lucky, emotional weekend when you can have a pleasant time at home. Keep plans small and see big enjoyment. The New Moon on November 11 may inspire a lot of dreams and big ambitions. It's always good to look at the big picture and want to live a bigger life. You can do all this and still complete whatever daily life requires. Sweet family emotions can surface with this Full Moon on November 25. It's the day before Thanksgiving, so nerves and any unresolved family stress could be in the air. You can make it a good experience for everyone.
…………………………………….
~ Monthly Horoscope November 2015 ~