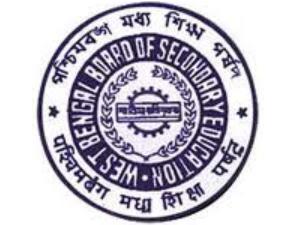 Preparation Test 1
Madhyamik or 10th standard board exams ( West Bengal Board, W.B.B.S.E ) for the year 2014 is not very far. It is just knocking at the door .
Worried ??? Confused ??? Tensed ??? Is Mathematics troubling you ???
Not to worry . . . we are back . . . with Madhyamik 2014 Mathematics Preparation Test .
This is an practice test. It is totally free of cost. You can check yourself that how much you prepared for the exam ?
Just give the test and prepare yourself for the madhyamik examination 2014.
You can download the latest suggestions by hatpakha and practice to perfection . We are sure it will help you to get amazing marks or grades in your Mathematics paper. ( proven past record of 70% – 80% common / similar questions appearing in the exam from our suggestions. )
Download link : Click here
Leaderboard: Preparation Test 1
maximum of 10 points
Pos.
Name
Entered on
Points
Result
Table is loading
No data available